We make your idea to Solid solution
Blue Web Solutions was formed in April, 2014 with a vision to serve in various domain taken up in the field of IT and Technology.

Our wide range of online solutions includes e-Commerce website development, Content Management system, Software development, Web Application and Mobile Application development, Online Brand Building, Digital Marketing, SEO, Domain registration, Database Management and Web hosting services.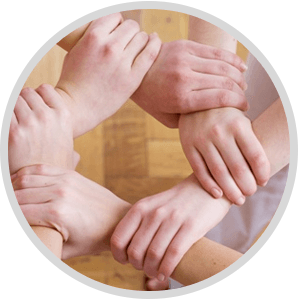 Our Team
Our team is managed by professional and highly experienced persons in the field. Our expert team start with the process of understanding the client business and their strategies to help develop the optimal solutions for their business growth.

We take atmost care to ensure we deliver the best product through clear understanding of design requirements, suggesting innovative ideas, developing the concept, extensive testing and final delivery which we strive to exceed clients satisfaction.We are here to help you to enhance your business identity with a neat, effective and quality online solutions.